Chuck + Clemencia's Backyard Garden Wedding {Tequesta, FL}
This past Saturday I had the honor of photographing my Uncle's beautiful wedding day. The theme of the day was "Two Hearts, Two Worlds, One Way." My uncle grew up in the rural farming community of Minnesota while Clemencia was across the world from a small coffee producing town in Colombia. They met and fell in love.... {and they couldn't be more perfect for each other}
The wedding day was absolutely gorgeous! The sun shined through just before Clemencia walked down the aisle. They were surrounded by their closest friends and family, including my beautiful mother who was the officiant. My Aunt and Uncle's private home made for the perfect backyard family affair and the flowers by Southern Floral Company were to die for!
Uncle Chuck and Clemencia, thank you for choosing me to capture such an important day in your lives, I hope you enjoy just a little peek into some of my favorites from the day!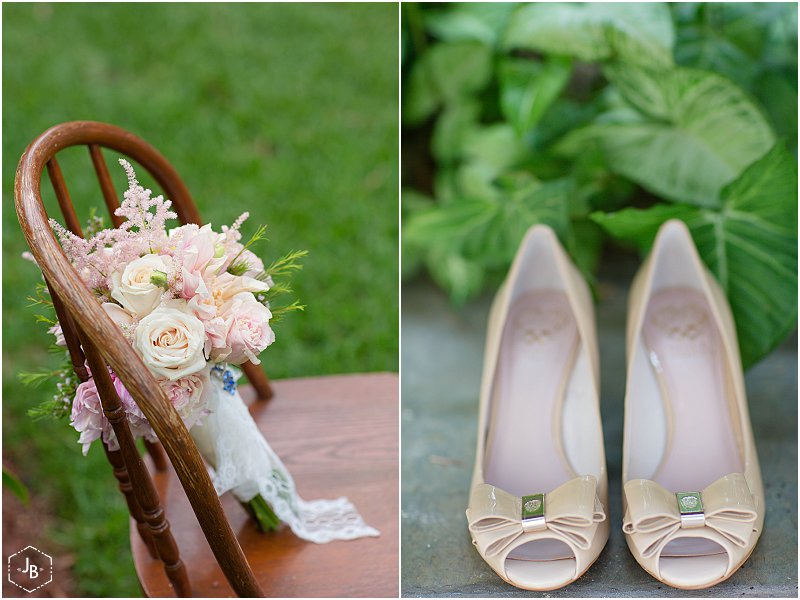 Clemencia... You are gorgeous!
My amazing hubby teamed up with me to help assist me for the day. He also got a chance to play around a little bit and take some shots! This is Mike's shot below and it's one of my favorites from the day...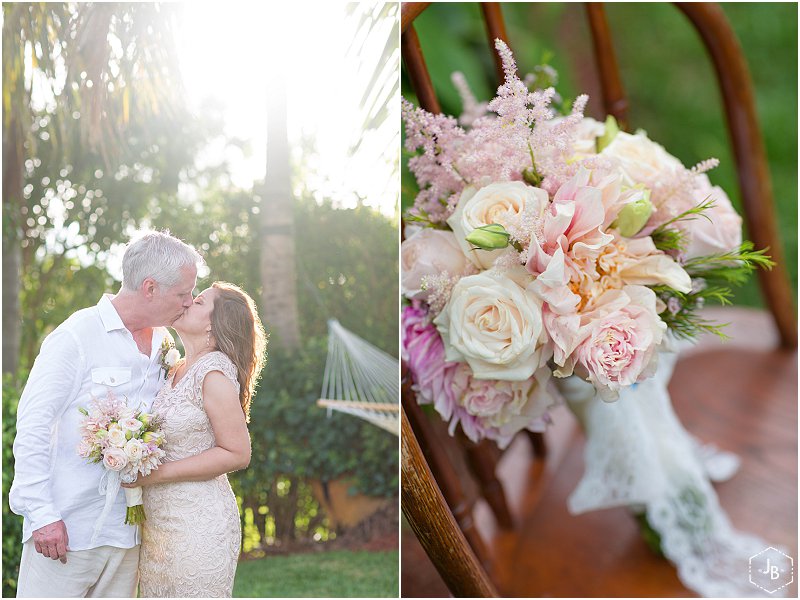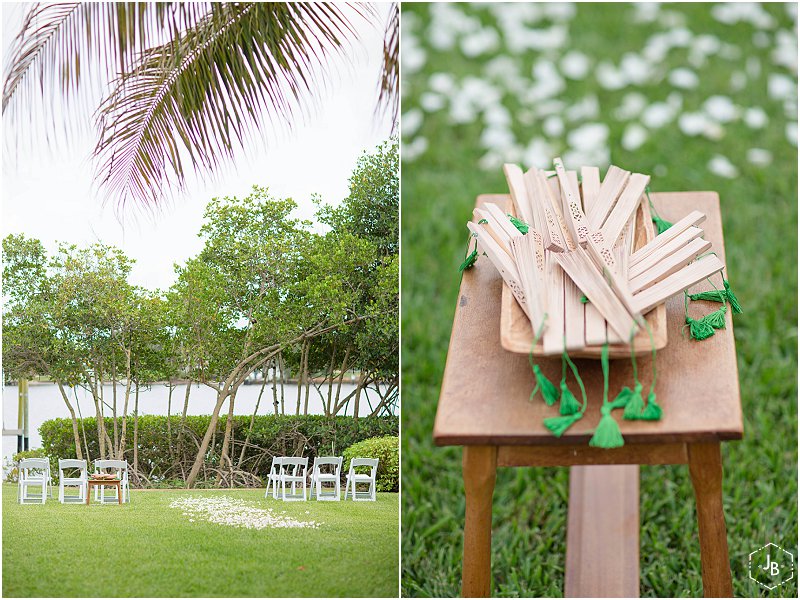 After the ceremony the guests enjoyed a beautiful reception as the sunset over the water. My great Aunt Annie made her special recipe banana cake (YUM!) and guests sipped on Chuck's Margaritas and Clemencia's Sangria!
And a few personal photos of me and my family along with some fun behind the scenes images!